Location:
Central Florida
Amber Bach's Photos and Videos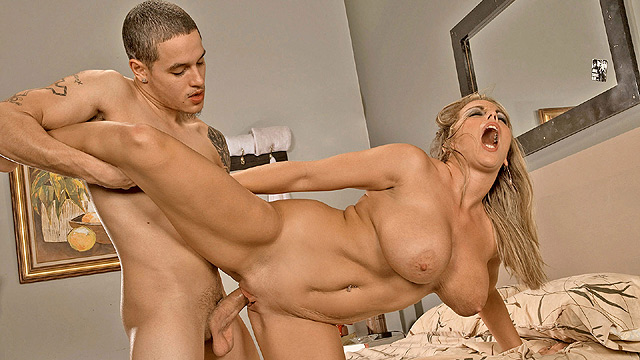 Ever get that feeling, like you're never going to find Ms. Right? Like, that wonderful lady you are supposed to ride off into the sunset with is never going to show up? Like you are never going to be able to say, "You complete me," to some amazing woman, and mean it? Well, hate to bust your bubble, friend, but chances are, you are right. Ms. Right is probably not coming your way. But here is a consolation prize...Ms. Right Now. You see, Ms. Right Now is just around the corner. Actually, she is ON the corner. Ms. Right Now is a modified version of Ms. Right and she comes with lots of perks, and that includes HUGE perky titties, too. You can tell Ms. Right Now to suck your dick, to lick your sack and to gobble up your nutritious load, and you know what? She will. And you don't have to spend a whole paycheck on a ring, either. Because Ms. Right Now is yours with only a small, one-time payment. So why waste your time on daydreams? Stop thinking about the what if's and start thinking about huge tits. Go out and find your Ms. Right Now...she is on a corner near you.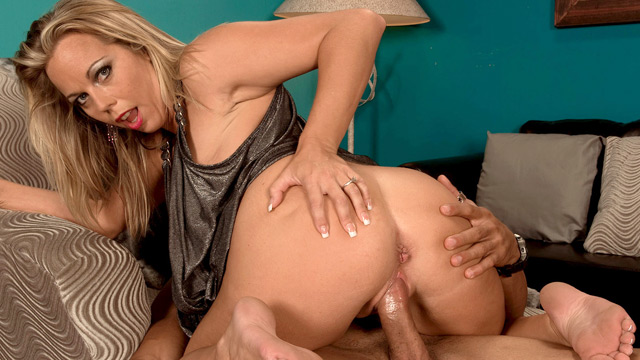 Times are hard, man! Everyone is getting laid off and so, business women like Amber here are looking to get laid and get paid. It's a classic scenario of a chick using what she's got to get what she needs. She is efficient, going from her day job gear right into her night-time streetwalker duds on the side of the road. And she doesn't waste any time, either. Amber finds a John A.S.A.P and gets to work sucking and fucking. You'd imagine that she'd be tired from working all day, but she even takes this stud home with her to finish the job! That's what we call ho overtime! Now she might not be making millions, but she is stimulating this dude's package and she is cuntributing to the economy, right?
Amber Bach on Other Sites