Brandy Talore's Photos and Videos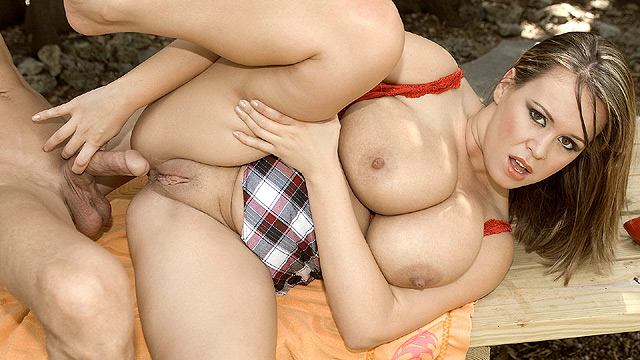 Some people take long walks in the park. Some people go and play sports in the park. Some people even go to the park and just sit and enjoy the scenery and the weather. But not this guy. This guy goes to the park to fuck. And who can blame him? When you get a chance at sinking your spear into a snatch as sweet as Brandy's, how can you refuse? Granted, this guy paid for this pussy, but who is keeping score? Just the fact that he wants to forgo tiptoeing through the tulips and get straight to busting his nut on a park bench shows that this guy enjoyed his purchase and wanted to get as much use out of it as possible. We say, get your money's worth, kiddo.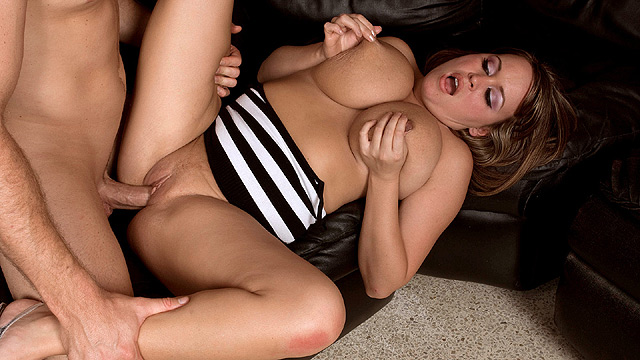 Why do we like hookers? Because hookers are good for the world. That's right. We are here to tell you that by hiring a hooker you are actually doing your country and your cock a service. How? We will explain. Check out hooker Brandy Talore. She is so convenient that she comes right to your house to service you in the comfort of your own home. (She is like a small-business owner and you are supporting that.) The only thing you have to do is find your favorite spot and fuck her right then and there.(And you are technically taking her off the streets, decreasing homelessness.) And there is no awkward morning-after because once you have pumped and humped her, you can kick her right out, right then and there. And no worries, she will survive just fine without you. Because not only did you take her off the streets for some brief moments of comfort, but you also gave her money for her work, so you employed her. (A double bonus: you are contributing to the economy and decreasing unemployment.) She will clean herself up and go on to the next cock, just like that. Why? Because hookers are reusable, and somehow, some way that has got to be good for the environment, right? (It's like recycling.) So do something right for a change. Fuck a hooker. It's the humanitarian thing to do.
Brandy Talore on Other Sites