Popular Hooker Videos (Page 6)
Almost anyone can afford one street hooker. Most can afford two. But three? Well, you'd better get your best buddy involved in that one, because that's every man's dream. In this case, Veronica Rayne, Whitney Stevens and Candace Von, all of whom play the role of busty street slut very convincingly, fulfill the fantasy. Too convincingly. Now, fill in your fantasy. Fuck one of them or fuck all of them? Tag team 'em with your buddy or do 'em all together? Fuck their tits, fuck their mouths or fuck their pussies. Whatever you choose to do, this much is certain: Everybody's going to have fun, everybody's going to cum and everybody's going to get paid. That's the great thing about street sluts. They always give you what you want.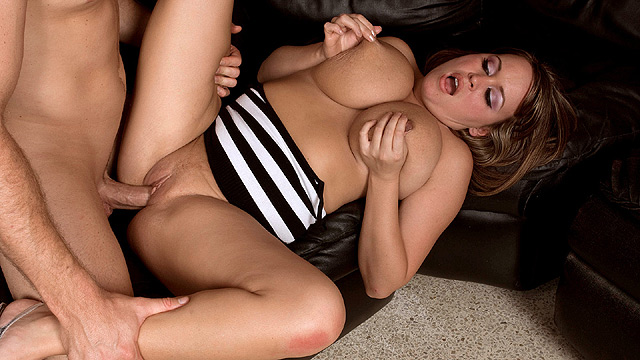 Why do we like hookers? Because hookers are good for the world. That's right. We are here to tell you that by hiring a hooker you are actually doing your country and your cock a service. How? We will explain. Check out hooker Brandy Talore. She is so convenient that she comes right to your house to service you in the comfort of your own home. (She is like a small-business owner and you are supporting that.) The only thing you have to do is find your favorite spot and fuck her right then and there.(And you are technically taking her off the streets, decreasing homelessness.) And there is no awkward morning-after because once you have pumped and humped her, you can kick her right out, right then and there. And no worries, she will survive just fine without you. Because not only did you take her off the streets for some brief moments of comfort, but you also gave her money for her work, so you employed her. (A double bonus: you are contributing to the economy and decreasing unemployment.) She will clean herself up and go on to the next cock, just like that. Why? Because hookers are reusable, and somehow, some way that has got to be good for the environment, right? (It's like recycling.) So do something right for a change. Fuck a hooker. It's the humanitarian thing to do.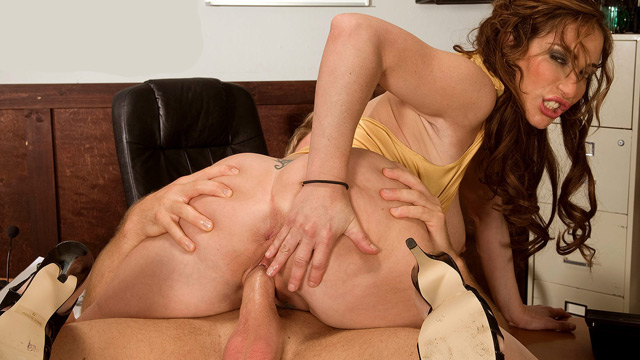 You can take the hooker off the streets but you can't take the streets outta the hooker. That's why when Savannah goes on this interview, she ends up fucking and sucking her potential boss. Why? Because this sly dog recognizes her from her street-walker days and asks her for a little knob-slobbing for old time's sake. (When you have been thoroughly fucked by Savannah Jane, you don't forget.) How can Savannah refuse? After all, this is an interview and she does have to demonstrate her skills, right? She might not be great at shorthand, but her deep-throat skills are A+. So does she get hired? Who knows? But we are sure that this guy enjoyed spraying her down with some of his cumpany benefits.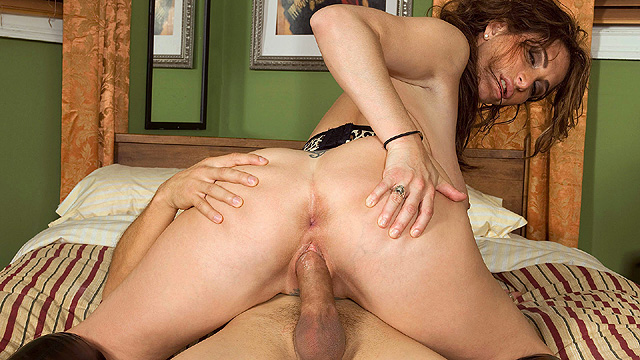 Some hookers are out on the avenue because they need the dough. Some hookers are out on the corner because they have some pimp at home they are supporting. And some hookers, like frisky pussy dealer Savannah Jane, pound that pavement because they just like the cock. Is it that hard to believe that there are some women who are so good at sex and enjoy smokin' pole so much that they are willing to make a living selling sex? It shouldn't be. One look at this stacked honey, in her leopard getup' and you know...this bitch loves cock. She may not say much, but her actions speak louder than words. One jiggle of her sweet ass and one moan as she gets slammed and it's clear...Savannah was born to work the dick for cash. So, takin' this guy's dick and load is practically her destiny.